企業精神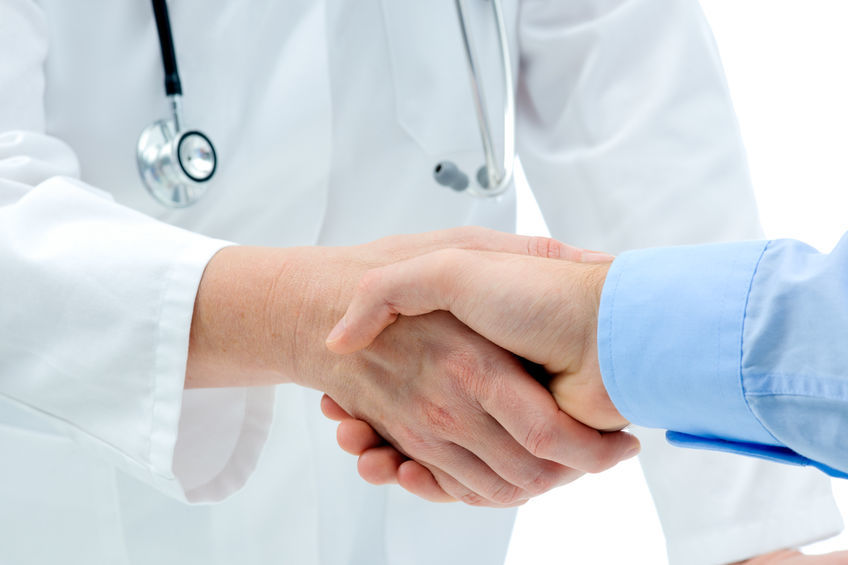 客戶優先
Customers First
Phoenix Medical Taiwan prioritizes customers as the top priority of the company's corporate value. The company will adjust the organization and work objectives in a timely manner, optimize resource scheduling, and continue to enhance the staff's knowledge and professional business management skills, to meet all customer needs, to create maximum benefits and well-being for our customers.
以人為本
People First
"People-oriented" includes both customers and employees. We believe that human nature is good, and we are more than willing to treat people from different cultures, genders and specialties equally, to create a fair, open and friendly communication platform, to provide an environment for employees to continue learning and fulfill themselves, and keep the organization's momentum for generating more new initiatives and maintaining the company's innovative ability to provide customers with the best quality service.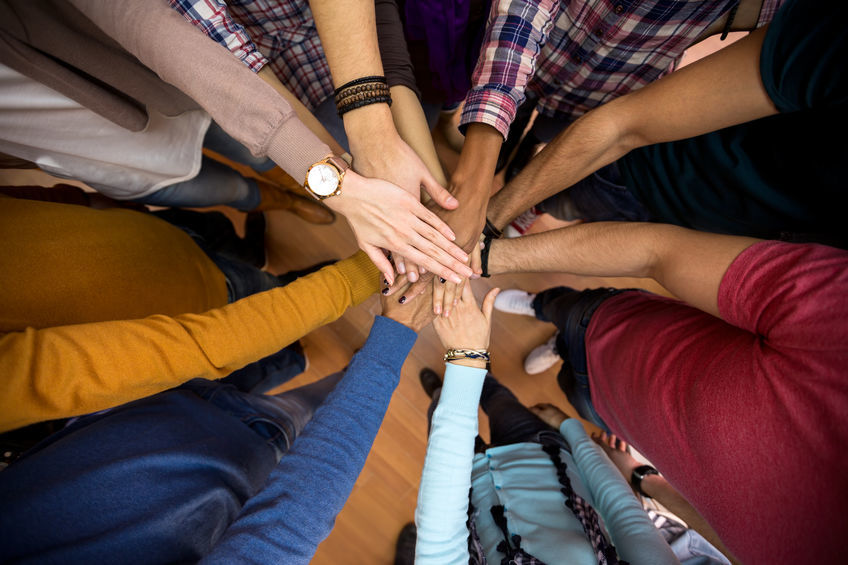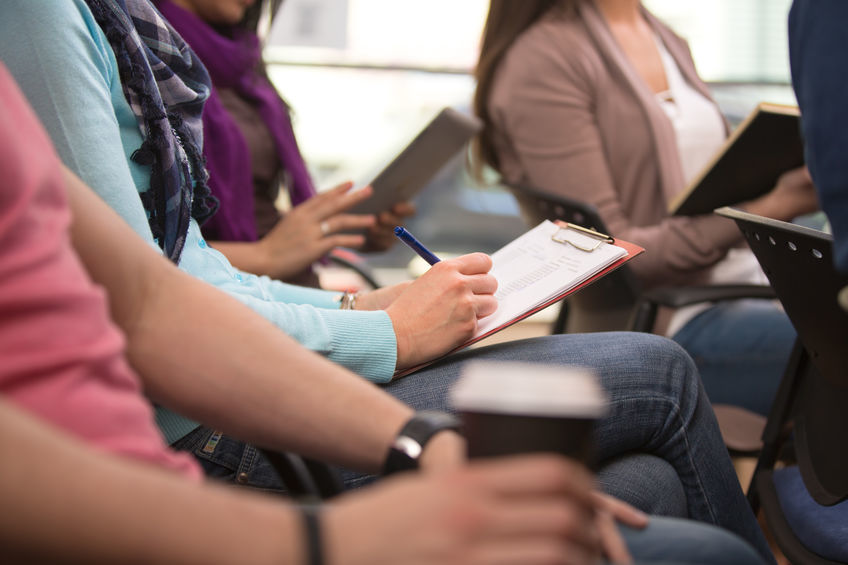 持續學習
Continuous Learning
A rolling stone gather no moss! We will keep upgrading ourselves and continuingly bring the most updated knowledge and products and make Phoenix Medical Taiwan a name for the highest quality service and customer satisfaction.
恪守紀律
Code of Ethics and Standards
In order to achieve the company's goal of sustainable development, the employees of Phoenix Medical Taiwan chose to comply with the marketing conventions of International Research-Based Pharmaceutical Manufacturers Association (IRPMA) and the Taiwan Advanced Medical Technology Association (TAMTA) professional code, which is proud of the company's professional norms and is based on the highest ethical guidelines.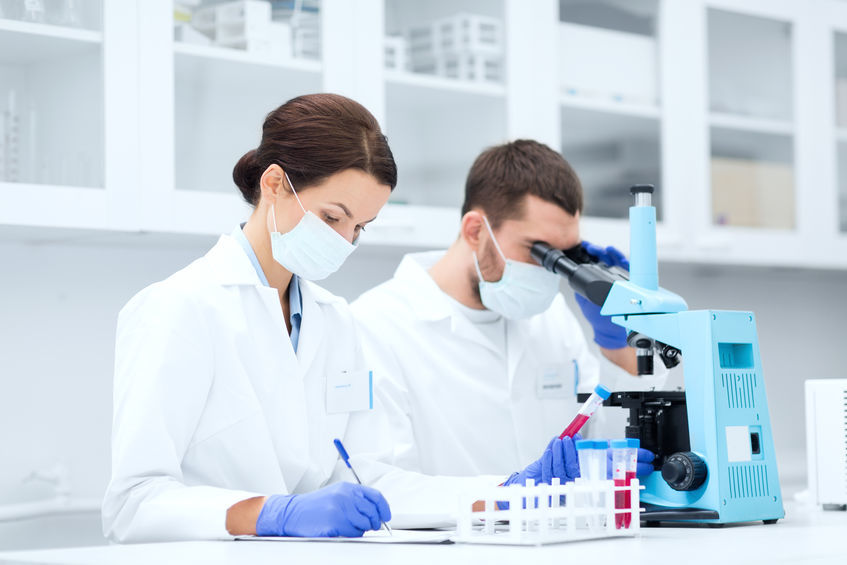 個人發展與團隊合作
Teamwork
Phoenix Medical Taiwan is committed to developing employees, encouraging employees to innovate and respecting the different qualities of each member, so that the team can maximize its potential. What's more important is that each member can help each other selflessly and support each other. In addition to the lack of complementarity, it is necessary to exert the effect of multiplying and do their utmost for the well-being of company members and society.
實現承諾
Commitment
Every employee of Phoenix Medical Taiwan will play the role of responsibility, responsible for the commitments made by the self, the team, the company, the customers and the society, and pursue the highest honor for achieving personal and team goals.